April has arrived with sun, wind, bright colors, and optimism. Two exhibitions are closing soon and two more will be opening. Workshops will be returning soon (the schedule to be sent in a separate email next week).  We cautiously (masks still required and distancing observed) look forward to small gatherings and welcome locals and travelers into the gallery and our workshops.
Final days to see
Ode to Ancient Wings and Precious Water and Earth and Sky: Photography from Grant County
Both exhibitions close on Saturday, April 17th.
---
LAS is excited to present Layered Light: Contemporary Pinhole and Zone Plate Photography.
The work of 33 photographers from across the globe will be presented in this juried exhibition.
Opening Saturday, April 24th, 10am – 6pm.
Jane Alynn, Carolina Arellanos, Syl Arena, Charles Birnbaum, Diana Bloomfield, Julia Bradshaw, Robert Brown, Larry Bullis, Chris Byrnes, Dennis Collins, Walter Crump, Noah Doely, Eugene Ellenberg, Julie Enos, RA Friedman, Citlalli González, Julie Hamel, Lisa Hoffman, Frank Kaczmarek, Stefan Killen, Nancy Marshall, Jeff McConnell, Thomas Miller, Janet Neuhauser,Robert Oehl, Heather Palecek,Diana Pankova, Carmen Ruiz, Louise Russell, Nick Tauro Jr.,Marko Umicevic, Stephanie Williams, Ksawery Wrobel.
Dedicated to the late Eric Renner.

https://lightartspace.com/exhibition/layered-light-co…late-photography/
---
Also opening on April 24th is
A Three Decades Convergence: Renner, Spencer and McMahon

This exhibition features the work of three renowned pinhole photographers:
Eric Renner, Nancy Spencer and Scott McMahon.
Nancy Spencer will exhibit "Images from Asia" taken during trips to China, Thailand and Japan from 2006-2010. Eric Renner's work will consist of his six pinhole images of the Southwest. Renner and Spencer worked on many collaborative projects and the work from those series will also be displayed.  Scott McMahon will display works from his Tales of Screams and Silence and other series.
https://lightartspace.com/exhibition/renner-spencer-and-mcmahon-a-three-decade-convergence/

Eric Renner
Nancy Spencer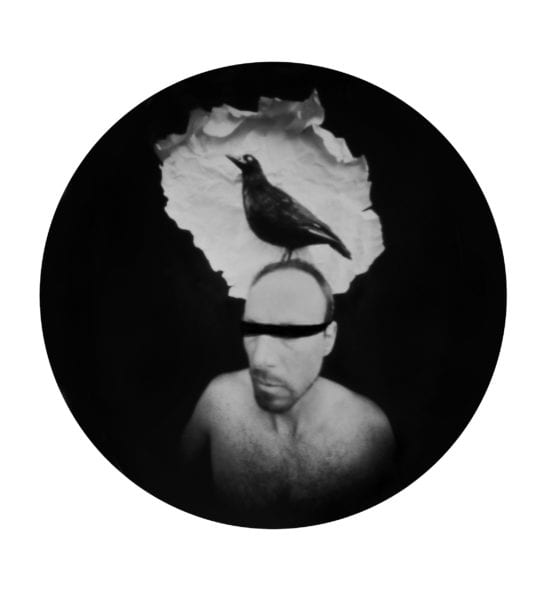 Scott McMahon
---
Remembering Eric Renner one year later… you are dearly missed.

Photo of Eric by Nancy Spencer